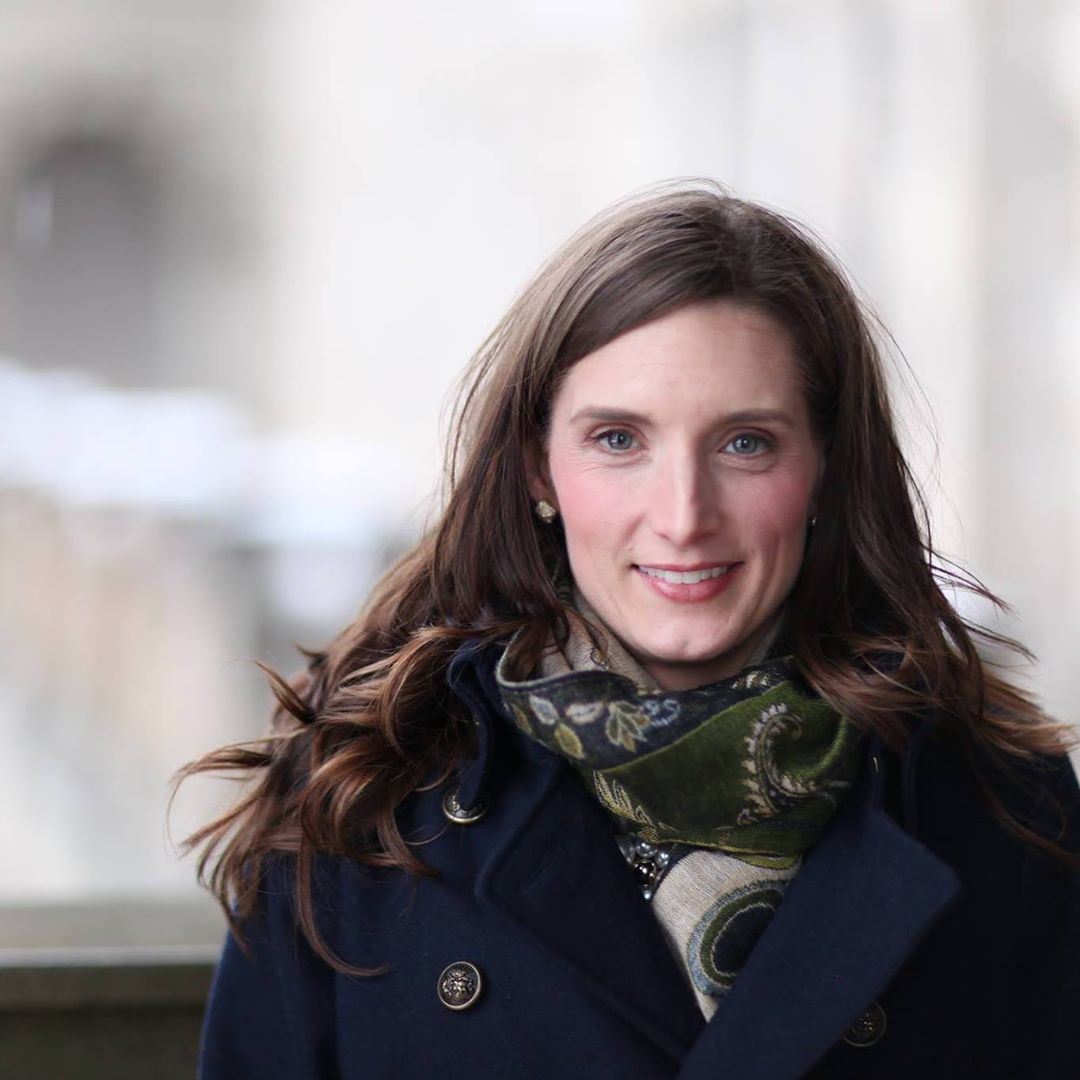 Tapper richards,
Principal
Our Philosophy
We bring a fresh perspective, a keen sense of space and years of experience and resources to our projects. Working in countless houses over the years, has trained our eyes to view spaces and to solve design dilemmas in new ways. A Tapper Richards Interiors project typically starts by looking at a space from a bird's eye view – asking, how do you want to LIVE in your space.  With a particular passion for space planning, furniture layouts and whole-home flow, our philosophy is that when a space is laid out well, it will enhance not only the beauty of the interior, but it will always feel more like HOME and a customized space that will also enhance and support the way our clients live.
Laying the Groundwork
In the early phases of a renovation or new-build project, we work closely with architects and contractors to help our clients re-imagine their space to maximize its potential. We might suggest to move a window over, open a walkway a bit more, or even change a door-swing to accommodate selected furniture pieces and create an optimal, customized traffic flow. With this, we can tweak existing plans just enough to very specifically accommodate the client – their lifestyle, heirloom furniture, storage needs, family dynamic and decorative vision for the space – in ways not previously thought possible. (Or, in ways not thought of all!)
Adding the Finishing Touches 
To finish any space we source (and custom design) our furnishings, window treatments, area rugs, wall coverings, decorative objects and wall décor locally and beyond – tapping into the abundance of resources within the design trade industry. Tapper Richards Interiors has an invaluable team of local crafts-(men and women), workrooms providing custom refinishing, fabrication and upholstery, lighting design and even our amazing antiques shops to put together a space that is curated specifically with our clients' taste and interests in mind.
About Jennifer 
HELLO!!  I'm so glad you've come to visit this site to learn more about Tapper Richards Interiors.  I'm Jennifer (or Jen), also called Mom by my three children or Honey by my husband.  We share our little 1925 Bungalow with our Goldendoodle, Magnus, a Leopard Gecko named Gilbert, and three chickens a.k.a. "The Ladies."  We live in Fairhaven, where I grew up, surrounded by a large and supportive extended family.  I love to exercise, cook, spend sunny days at the beach or take short hikes with the family.  Any day when I get to spend a chunk of time rearranging furniture, accessorizing or organizing anything in my own home is a great day.
I have been working in Interior Design since 2007, training at a prominent suburban Boston design firm and launching Tapper Richards Interiors in 2009.  We have served clients all over Massachusetts and sometimes a bit into Rhode Island and New Hampshire as well.  Having a degree in Hospitality Management from UMass Amherst provides a solid background in business acumen and a focus on client comfort, communication and satisfaction.  Skills gained in my first professional career of managing a high-end Boston restaurant, special events and Wine inventory and management translate quite well to the business side of Interior Design.
---