We hired Jennifer recently, to help us update our master bedroom. While we had a few ideas for the space, we needed her design expertise to bring all the pieces together. She gave us really practical suggestions, and connected us with suppliers and contractors that we knew we could trust. The project turned out beautifully! -K.W., Dartmouth, MA
---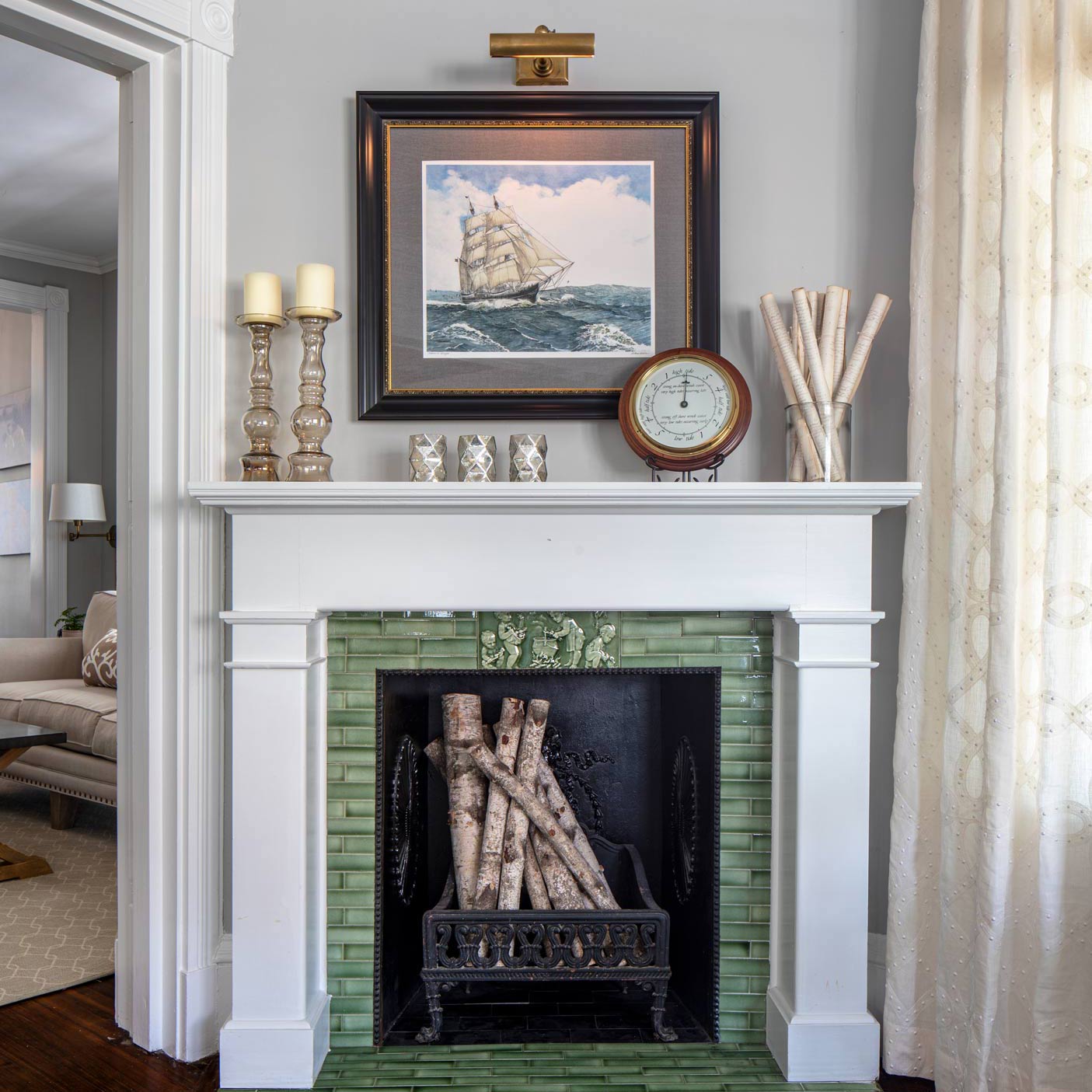 ---
"Thank YOU!  I love, love, love, my new kitchen.  I seriously can't thank you enough.  So nice that everything is accessible and neat.  Feels so much better when a guest needs to get something."
 – I.K., Medfield, MA
---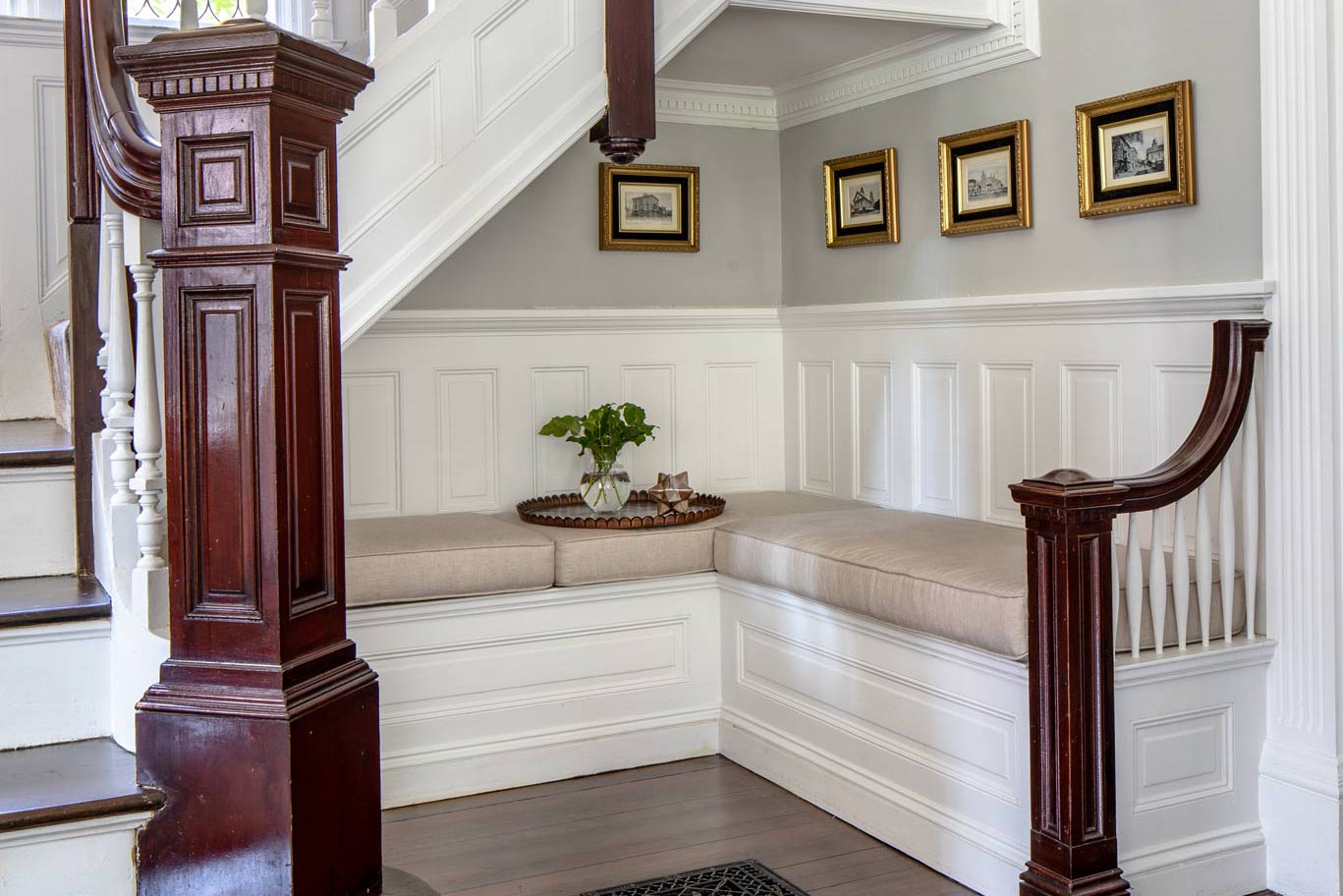 ---
We cannot thank Jen enough for her help in transforming our home! She is excellent at what she does. She was able to use some of our existing pieces and add a modern farmhouse spin on them. We had a budget we wanted to stay within and she worked with us to find the best options within our price range. We would recommend Tapper Richards Interiors to all our family and friends.
 – R.K., Dartmouth, MA
---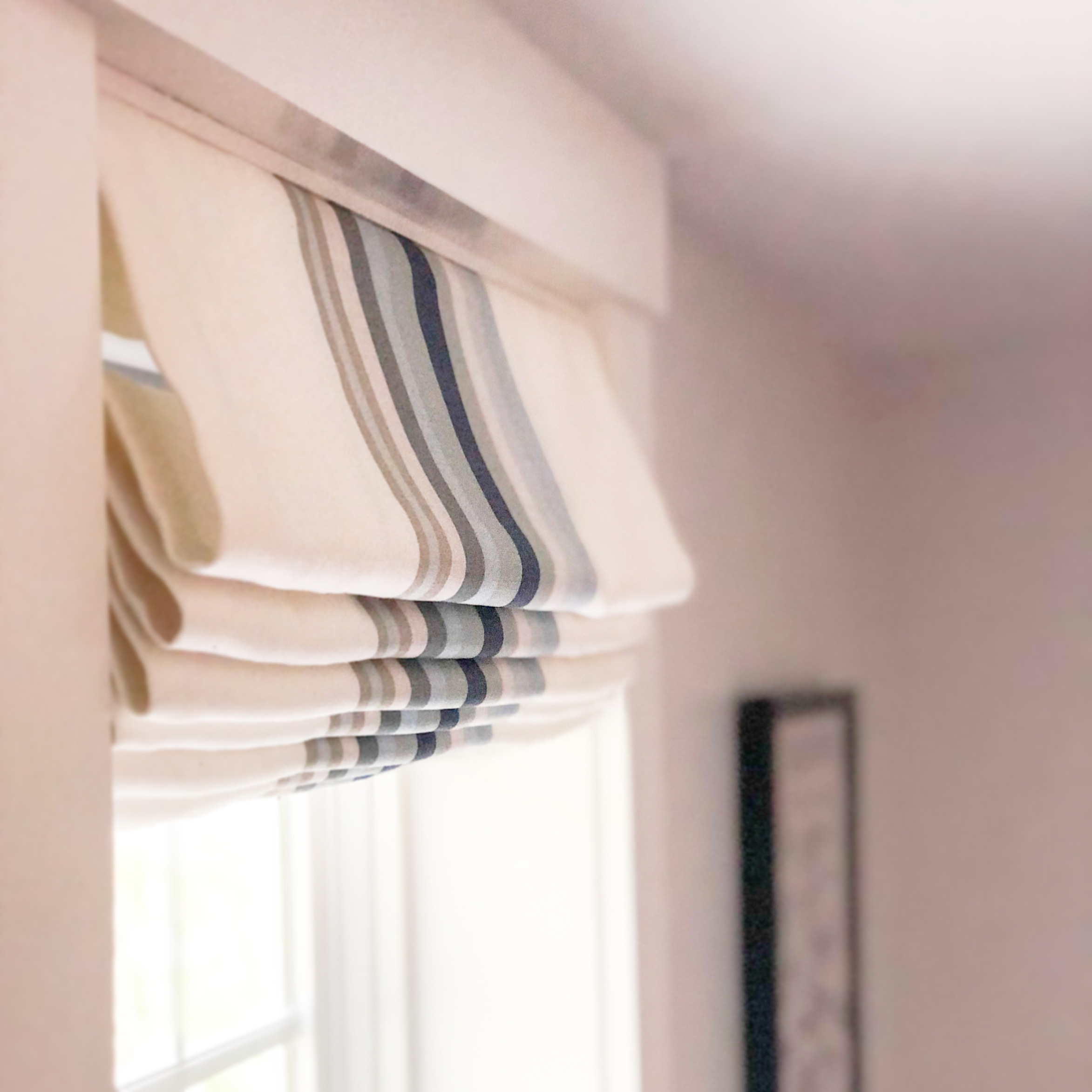 ---
We hired Tapper Richards Interiors to design our new business interior. The space needed a complete overhaul and Jennifer took her time to listen to our ideas, offer guidance, and create a multi-stage plan to achieve our desired result. Her ability to work with us on a business that we renovated without an official closing was unbelievable and she made it seem effortless. It was a fun experience and the outcome is gorgeous!
Clients are constantly commenting on our cozy, welcoming space and asking for her business card.
 – The Indigo Spa Company, New Bedford, MA
---
---
We've worked with Tapper Richards Interiors on several projects. She's very prompt and always brings creative ideas to the most challenging spaces! If you want to have a space that is both beautiful and functional you need to contact Tapper Richards Interiors!
 – SouthCoast Kitchen Designs, Carver, MA
---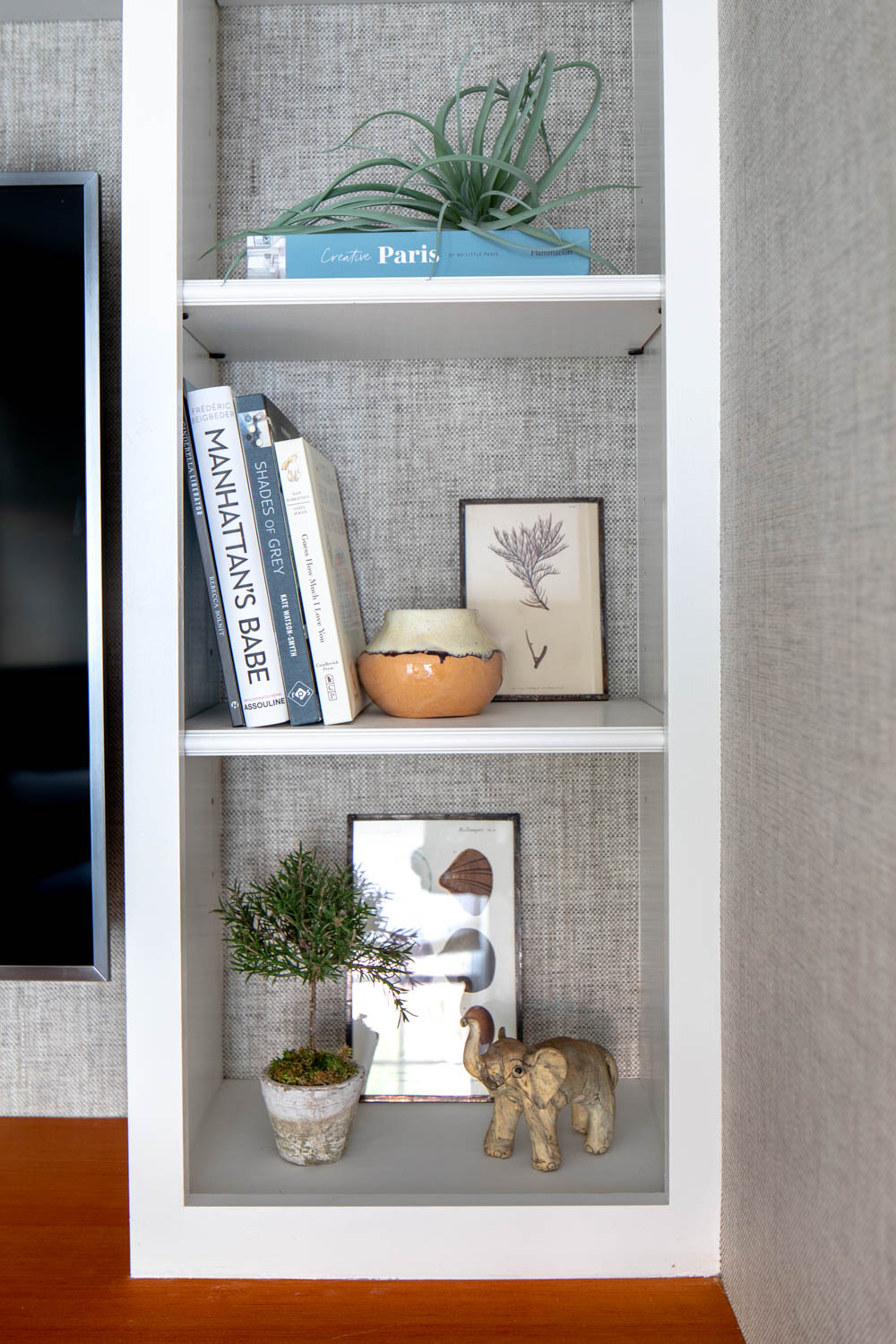 ---
Jen is phenomenal! She strikes the perfect balance of listening to what we (the client) like / are drawn to and delivers options that not only meet our expectations, but also provides a new perspective on things we would never have considered otherwise. She is always conscientious of our budget too, and we trust her to handle all of the back n' forth with contractors…which is a huge stress reliever. She has helped us furnish our new home, from some rooms that were completely bare and to others where she's repurposed some of our own stuff in a better way. Her eye for interior design and organization is wonderful – we love working with her! We highly recommend her services and would not hesitate to work with her again in the future.
 – L.M., Canton, MA
---